"Your work is going to fill a large part of your life, and the only way to be truly satisfied is to do what you believe is great work. And the only way to do great work is to love what you do. If you haven't found it keep looking. Don't settle. As with all matters of the heart, you'll know when you find it." Steve Jobs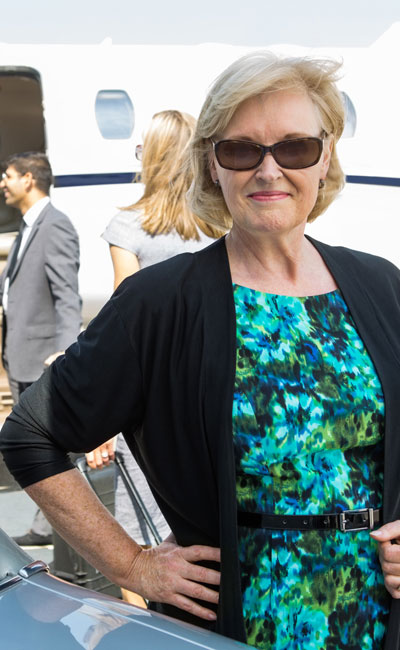 It's a cliché but it's true…there is no more important factor in the success of any organization than the quality of human beings they hire…and retain.
We are dedicated to finding the very best human beings for our clients. Whatever it takes.
Our belief is that few things in life are as important as meaningful work. Our passion is to play the critical role of bringing the best talent to the best employers at the right time.
Experience counts. The right kind of experience is our competitive advantage. We've been finding the best employees in the world for America's best companies since 1976.
We combine proven, old-school, face-to-face recruiting techniques, with the most sophisticated technology available.
We combine the insight earned from decades of hiring exceptional people with the consistency and efficiency of LEAN and Six-Sigma processes.
In a world of chronic talent shortages our clients can't afford to overlook top performers or to discourage them with cumbersome, antiquated technology.