Use this Candidate Portal to add your resume to our database for future consideration. Or, review Featured Jobs and apply there for a specific position. We have designed our system to respect your time and protect your confidentiality. Consequently, we make these commitments to you: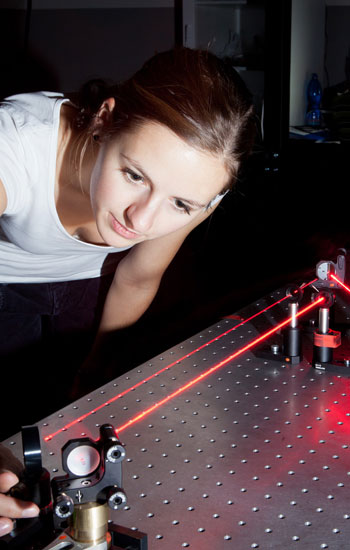 • We will never provide your resume or any identifying personal information to anyone without your prior written approval.
• We will give you prompt, honest feedback about your status in the process of contending for an open position.
• We will give you accurate information about our client, the job, the compensation, the benefits and our client's expectations.
• We will never charge you for any aspect of our services, such as resume rewrite, skill training, career counseling, or interview coaching.
• We will seek to schedule interviews and meetings around your current job whenever possible.
• We will balance the needs of our client and you to reach a mutually beneficial compensation package. Our goal is to place you in the right job for the long term.

Upload your resume here and then you will receive a link to our Employment Application. Use the application to add any pertinent information that does not already appear on your resume. So…no need to re-type your address and previous work history as an example if that already appears on your resume. If, however, your travel, relocation and salary preferences do not appear you may want to key that info into the form. Most fields are optional…tell us what you care to…we treat everything as confidential.
"Choose a job you love, and you will never have to work a day in your life." Confucius