"The first rule of any technology used in a business is that automation applied to an efficient operation will magnify the efficiency. The second is that automation applied to an inefficient operation will magnify the inefficiency. - Bill Gates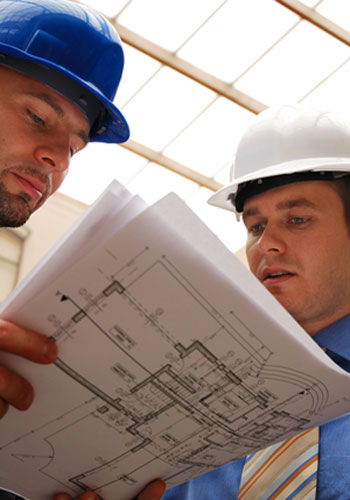 Human Resources Consulting includes several distinct services…on-demand hourly recruiting…job analysis and design…and recruitment training for clients who wish to develop the ability to bring all of their recruiting in-house.
We have built in-house recruiting processes, including the people, SOPs, and technology, for hyper-growth start-ups who need to focus on their core business, yet must have the ability to hire and retain world class talent.
In some cases we advised clients against using our recruitment services…instead we offered to do some job re-design to eliminate the chronic turnover they were experiencing.
Too many companies have "broken" hiring processes. Over time the process becomes too slow and unresponsive to quality candidates. We can conduct an audit of the entire hiring process and provide specific steps to speed up hiring and improve productivity and retention.