"Coming together is a beginning; keeping together is progress; working together is success." Henry Ford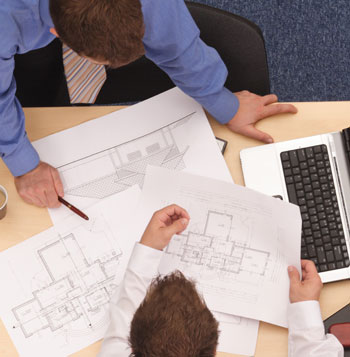 In certain situations, a company may benefit by adding a CONTRACT PROFESSIONAL to the organization for a fixed period of time.
When, as an example, a key employee has resigned unexpectedly, or becomes ill…or when a company is undergoing extremely rapid growth or experimenting with a new line of business.
Adding a highly experienced professional to your team can give you the horsepower to take advantage of critical opportunities without adding the fixed cost of a higher salary.
Short-term contracts with specific deliverables will often attract much higher caliber talent than you thought possible.
The significant investment we have made in recruitment technology tools is critical to our success in presenting qualified candidates to you quickly.
When one of our clients needed seven experienced commercial construction project managers in seven different states we used our decades of recruiting experience, combined with the most powerful recruitment technology, to deliver all seven people on time, on site, with all the skills necessary to get the projects completed on-time and on-budget.