---
Sandra Diamond Lief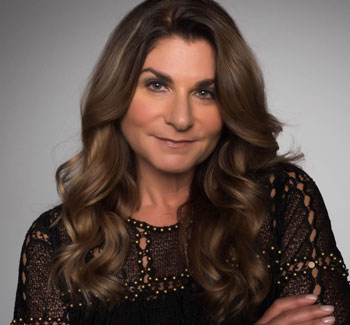 CEO and Co-Founder Sandra Diamond Lief brings a passionate commitment to customer satisfaction to every client relationship. Early in her career she worked personally with high profile celebrity clients in New York City; providing them with custom clothing and personal styling. Trained at the Fashion Institute of Technology in NYC, she brought deep technical expertise to her clients at Burberry Tailored Clothing's NY showroom and Nordstrom
She also spent several years as Director of Sales and Marketing for a luxury resort hotel. At FairchildHR she leads the effort to combine 21st century technology with personal service and customized delivery.
Ms. Lief is a Trustee of the jaxChamber (www.myjaxchamber.com), a member of SHRM Jacksonville (www.shrmjax.org), and a member of the Jewish Community Alliance of Jacksonville.(www.jcajax.org) She was for many years an active volunteer in St. John's County Schools. View her Linked In profile here: https://www.linkedin.com/in/sandralief/

Keith Scott Fairchild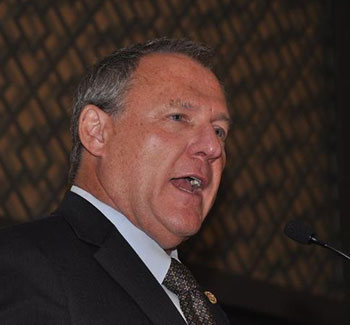 CTO and Co-Founder Keith Scott Fairchild, PHR, CSP, has been an award-winning recruiter and business owner since 1976. He has hired hundreds of people into dozens of positions who reported directly to him, which taught him to own the results of his hiring decisions. He has hired thousands of people for his clients, where he applied the same care to making the right hire for the long term.
While working as a Bio-Medical Engineer, he worked on the team that developed the world's first commercially available medical device that incorporated Artificial Intelligence. He's worked in over twenty countries, circumnavigating the globe seven times to visit clients, vendors and staff.
Trained in LEAN and Six-Sigma in a manufacturing environment, he is now applying those techniques to the complex process of hiring executives, engineers, scientists and other mission critical talent for FairchildHR clients.
Mr. Fairchild currently serves on the Board of Directors of SHRM Jacksonville (www.shrmjax.org), is a member and past Board Member of the Rotary Club of Jacksonville (www.jaxrotary.org), past State Director of The Florida Staffing Association (www.floridastaffing.org), past Director of the Duval County Chapter of the Florida Staffing Association, past Board Member of the Visiting Nurse Association of Duval County, past Board Chair of the Williams YMCA, and a many-year volunteer with the MS Society of Northeast Florida. View his Linked In profile here: https://www.linkedin.com/in/keithfairchild