"Trust, but verify." Ronald Reagan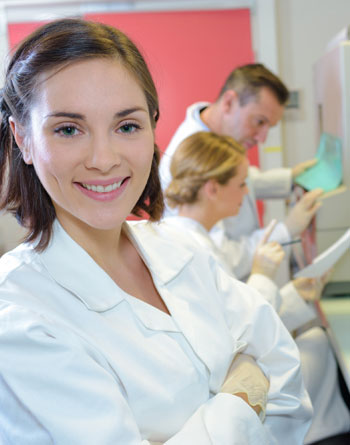 Background checks are a critical way to evaluate candidates as you seek the best people to fill open positions. A poor hire could cost your company time, money, and irreversible damage to your brand and reputation.
Screening out employees with a criminal background or questionable history will reduce the chances of workplace violence. According to the Bureau of Labor, almost 2 million Americans report being victims of workplace violence annually.
At FairchildHR we conduct a full panel of Background Screening on every candidate who is offered a position by our client. We develop the screening protocol in consultation with you to enhance your existing hiring process. We also work hard to ensure that the entire process is handled efficiently and effectively to convey your professionalism to your new employee. Our process has been deemed to be 100% compliant with the Fair Credit Reporting Act (FCRA).
The cost of all Background Screening is included in our Recruiting Services Fee.

Available Screening:
Nationwide Criminal Database
Social Security Address Trace
Global Homeland Security Watchlist Database
County Criminal Records
State Criminal Records
Federal Criminal Records
Nationwide Sex Offender Registry
County Civil Records
Employment Credit Report
Employment Verification
Education Verification
Professional Reference Verification
Motor Vehicle Report (MVR)
Commercial Driver's License (CDLIS)
PSP Crash and Inspection History
Quest Urine 5 Panel 26156N
Quest Urine 10 Panel 32282N
MedEx Complete