"To specialize is to brush one tooth. When a person specializes, he channels all of his energies through one narrow conduit; he knows one thing extremely well and is ignorant of almost everything else." Tom Robbins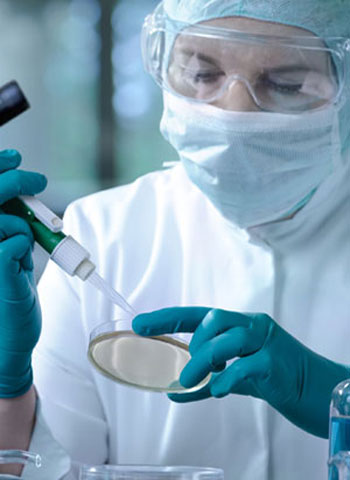 Ironically, it is sometimes more difficult for a company to hire an engineer than it is for them to hire a senior VP or CEO. By filling the positions our clients most need, we become a long-term business partner.
Our specialty is recruiting…the processes, legalities, and business issues surrounding finding and hiring top performers. Most companies that use recruiters have experienced the too-familiar disappointment of finding a great candidate, only to have the hire fall apart at the last moment because an inexperienced recruiter failed to manage the process properly.
Our specialty is our client…serving them in every department. Our ability to recruit for any position enables us to cultivate long-standing client relationships, making the relationship more efficient and productive for our client. Over time we bring more value to our client based on this knowledge. We recently brought one of our long-time clients together with a new technology provider who was looking for a joint-venture partner in our client's field.
Our specialty is working with only "best in class" employers. We only hire the very best employees and to do that we must represent great companies.
Our specialty is the most difficult recruiting assignment you have…the tougher the better. We don't do "low hanging fruit". We don't quit just because an assignment is hard or takes longer than we expected. We don't quit because an assignment has become unprofitable. We don't quit.